Medical Care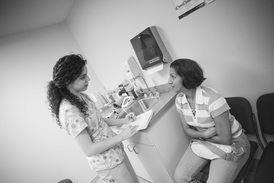 Our medical services include primary care for men, women and children of all ages. We also have specialty care available including: cardiology, dermatology, endocrinology, ENT, gynecology, nephrology, neurology, oncology, pediatrics, psychiatry, rheumatology, surgery, urology and more. Some physicians volunteer their time here at the Clinic and other's see patients in their own offices. All care is scheduled by appointment.
---
Dental Care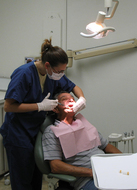 Our Dental Clinic is open on Tuesday's, Wednesdays. Appointments are on a first come first served basis. Dental services provided are Adult extractions and x-rays. (No wisdom teeth) Patients are encouraged to visit the Clinic on Tuesday's or Wednesday's and names are taken on a fist come first served basis.
---
Vision Care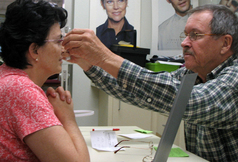 Patients who are in need of a basic eye exam may schedule an appointment with an eye doctor by visiting the Clinic on a Wednesday afternoon beginning at 4 pm. Eye doctors volunteer their time and service to our patients free of charge. Patients may then bring their prescription for eye glasses to the Clinic in order to have a pair of glasses made.

---
Pharmacy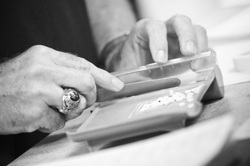 Our Board of Directors has maintained the philosophy that it makes no sense to give a patient a prescription if they do not have the money to purchase it. We have a fully stocked state licensed pharmacy that dispenses medications free of charge to patients who are given a prescription from one of our volunteer physicians. The pharmacy dispensed medications valued at close to one million dollars last year.
---
Women's Health Series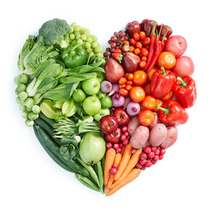 Join us for a workshops on "Getting to know your body and tips on Weight Loss and BMI" presented in English and Spanish by Renae Lucien, ARNP. Workshops are FREE to attend, and held in the Judeo Christian Health Clinic conference room. (Check back for available times) (Patients who have appointments are welcome to join the class, you will be called when it is your turn.) See you there!



---